We are thrilled to share the first 3 confirmed Track Spotlight presentations in Environmental Sustainability, PLM, and Service! This year's lineup includes PTC leaders, as well as world-renowned experts. Join them for Track Spotlight presentations about major PTC product announcements and key strategies designed to inform and inspire you through your digital transformation journey.

ENVIRONMENTAL SUSTAINABILITY TRACK SPOTLIGHT
Tangible Strategies for Improving Product Sustainability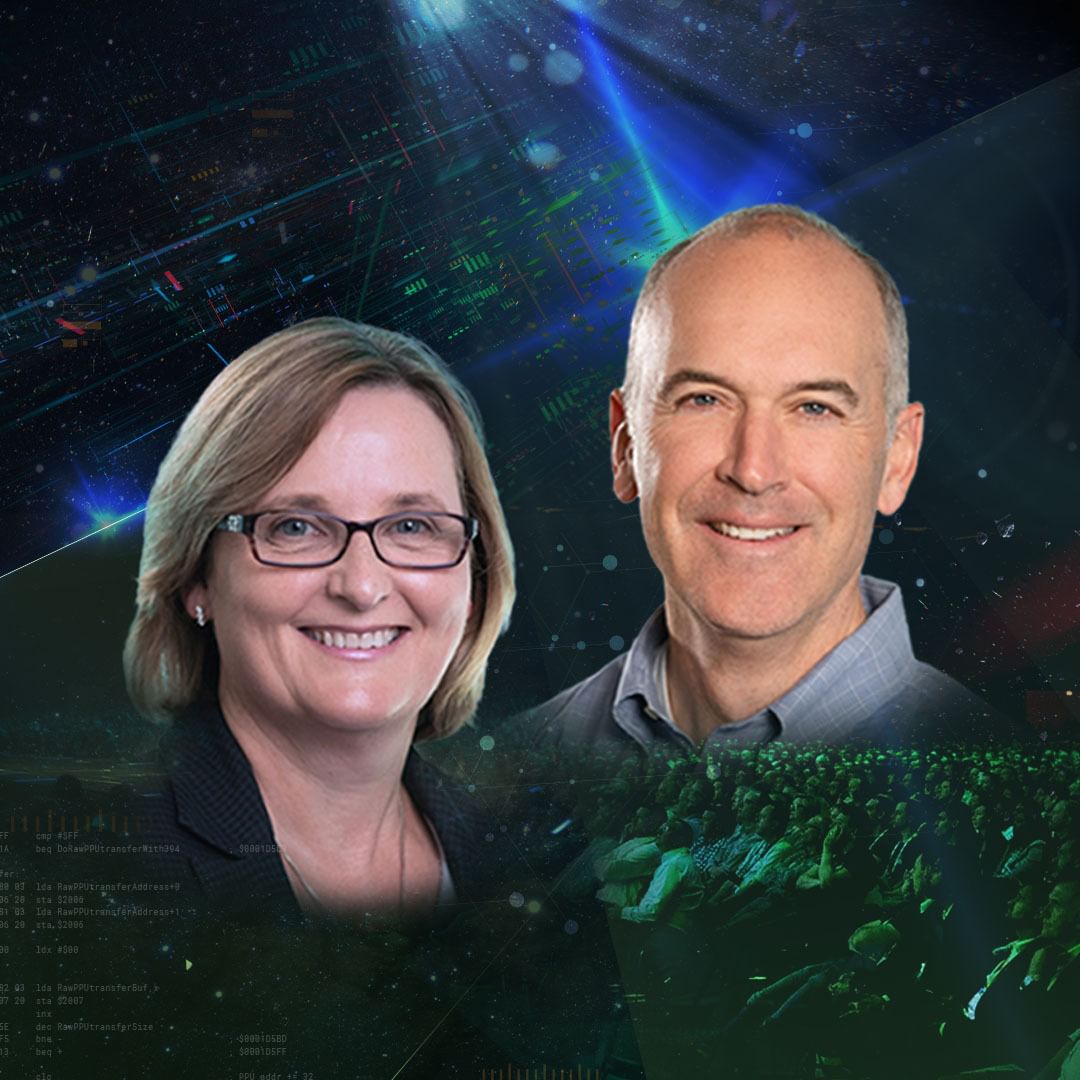 Presented by: Catherine Kniker, EVP and Chief Strategy and Marketing Officer at PTC and Dave Duncan, VP, Sustainability at PTC

Product sustainability is now a top-3 priority with most manufacturers. There is a flood of "could be" and "should be" advice available on the topic, but what approaches are driving more sustainable outcomes today? Leading discrete manufacturers use data-driven decision support to deliver meaningful insights and make incremental product improvements via dematerialization, energy efficiency, and waste reduction.
In this session, PTC presents tangible strategies to adopt, including design for sustainability first, to improve product sustainability across the entire lifecycle.
What you can expect from this spotlight:
Gain insight into the priority environmental outcomes within discrete manufacturing.
Learn about the "Scope 3" supply chain pressures where product sustainability can win share and profit.
Benchmark real-world stories of manufacturing incrementing sustainability improvements.
PLM TRACK SPOTLIGHT
Product Lifecycle Innovation with Windchill and Windchill+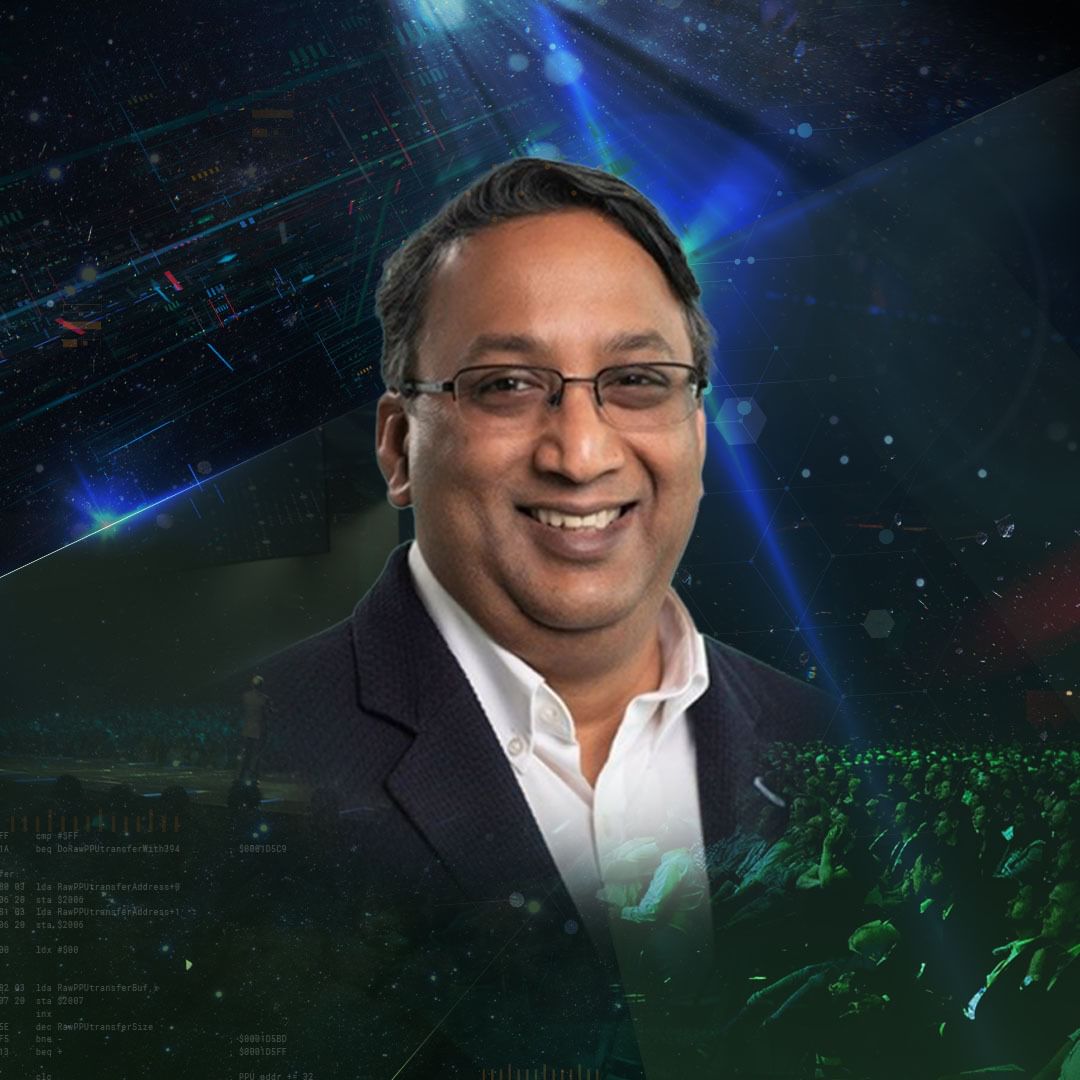 Presented by: Mark Lobo, SVP and General Manager, PLM at PTC

Complexity is a significant challenge that manufacturers face on their digital transformation journey. A common belief is that product complexity is solely an engineering concern, but it is a cross-functional matter also affecting manufacturing, sales, and service. Please join Mark Lobo, Senior VP, and General Manager, for PTC's PLM Segment and innovative Windchill customers as they discuss how they are mastering complexity and their best-in-class experiences.
What you can expect from this spotlight:

Discover the latest developments in PTC's Digital Thread strategy and innovations for mastering complexity for your business.
Learn from best-in-class companies leveraging PLM to transform their product development process and beat their complexity challenges.
SERVICE TRACK SPOTLIGHT
Presented by: Neil Barua, President, SLM Business Unit, PTC

Service plays a central role in renewing and expanding customer relationships to support business growth. Service leaders are often the first to encounter increasing product and service demands from customers while dealing with an ever-diminishing stack of resources. The pressure has never been higher to extend the reach of the service organization while increasing contribution to margins. The best service leaders are addressing this by coupling customer knowledge with a better understanding of the underlying assets that are essential to them.
This keynote will unveil PTC's unparalleled vision for Service Lifecycle Management based on the most complete view of the physical asset. With guest presenters and success stories, we will outline key innovation areas in SLM that will strengthen the digital thread and accelerate business outcomes.
What you can expect from this spotlight:
Gain insight into the future direction of service
Understand the criticality of a complete view into the physical asset
Learn about the benefits of PTC's market-leading SLM solution
Don't miss the opportunity to hear from these and many other speakers in Boston this May at LiveWorx 2023! Register now to secure your All Access Pass at the best possible rate. Content is continually being added to the LiveWorx Session Catalog, check it out and register today.

---