That's all, folks!
As the curtain comes down, we'd like to thank everyone who appeared as a guest, supported us as a sponsor and watched LiveWorx 2021: The Limited Series as well as our gracious hosts Katie Linendoll and Elise Kulak.
If you missed any of the episodes and would like to catch up, not to worry. They're all available here on-demand through September 30; click the link in the "Watch an Episode" section of your attendee dashboard and enjoy the show.
In Episode Three, we welcomed PTC President and CEO Jim Heppelmann for a wide-ranging keynote that touched on the state of digital transformation, the evolution of tools that support those initiatives, the importance of Software-as-a-Service (SaaS), the future of PTC's product portfolio and much more.
Here are some of the highlights and key takeaways from Heppelmann's presentation.
On the State of Digital Transformation
"More than ever, the pandemic has helped companies see the tremendous value of digital… To help better quantify the business value of digital transformation, we've been working with hundreds of our customers worldwide. The cumulative impact is billions of dollars achieved through increasing revenues, improving operating margins and increasing asset efficiencies. That value is found… across engineering, manufacturing and service."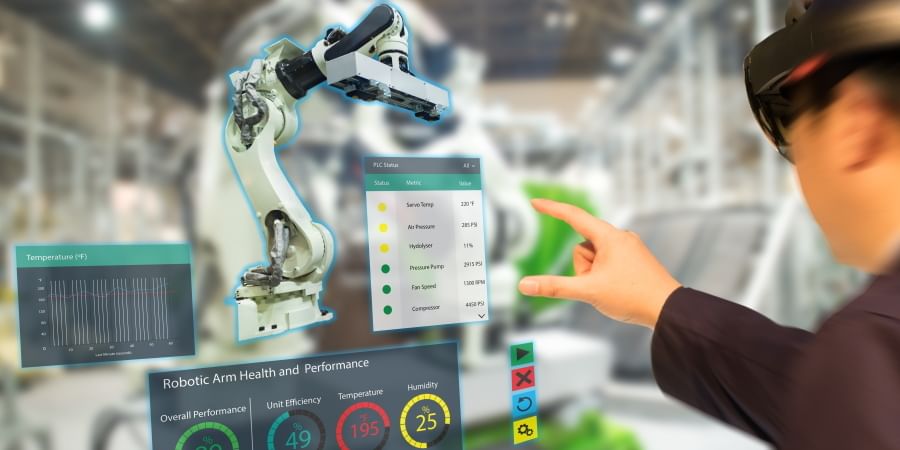 How Customers Benefit from PTC Technology
"Nidec Corporation is one of the biggest motor-producing groups in the world… Faced with global competition, supply chain disruptions and new regulatory requirements… Nidec turned to PTC to launch their enterprise-wide PLM initiative to create a single source of truth with a digital thread knitting together the value chain… The results speak for themselves: a 50% reduction in time to market for new products and doubling the number of new projects they were able to handle."
"A great manufacturing example is Bharat Forge, a global leader in metal forming based in India… Bharat turned to PTC for their Industry 4.0 initiative to improve their OEE - or overall equipment effectiveness - by over 15% in their forging lines, giving them an immediate ROI… As industrial engineers learned what was possible with digital, they became the ones pushing for more changes on the shop floor. Yogesh Zope, Chief Digital Officer, estimated that 70-80% of their digital transformation efforts have gone into changing people's mindsets."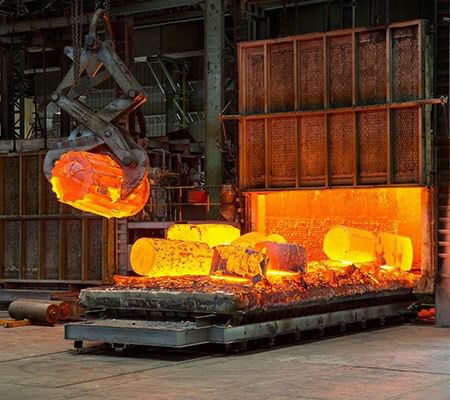 "Elekta is a European customer who is a leading global manufacturer of medical technologies for treating cancer and brain disorders… Elekta turned to PTC to help make their products smart and connected. The result is that 20% of Service issues are now resolved remotely without dispatching a technician... That means in four months, Elekta saved their customers over 6,000 hours of downtime due to the system's predictive maintenance capabilities."
How Digital is Transforming Physical
"With our CAD technologies, we help customers use digital to define physical. With PLM, we help customers use digital to manage physical. With IoT, we help customers use digital to connect physical, both for the products they make and for the assets they use in their factories. With AR, we help customers use digital to augment physical for the benefit of their workers. And with SaaS, PTC is at the very forefront of thinking about how customers will use digital to disrupt physical in terms of taking an entirely different approach across the hardware, software and administration of their IT systems."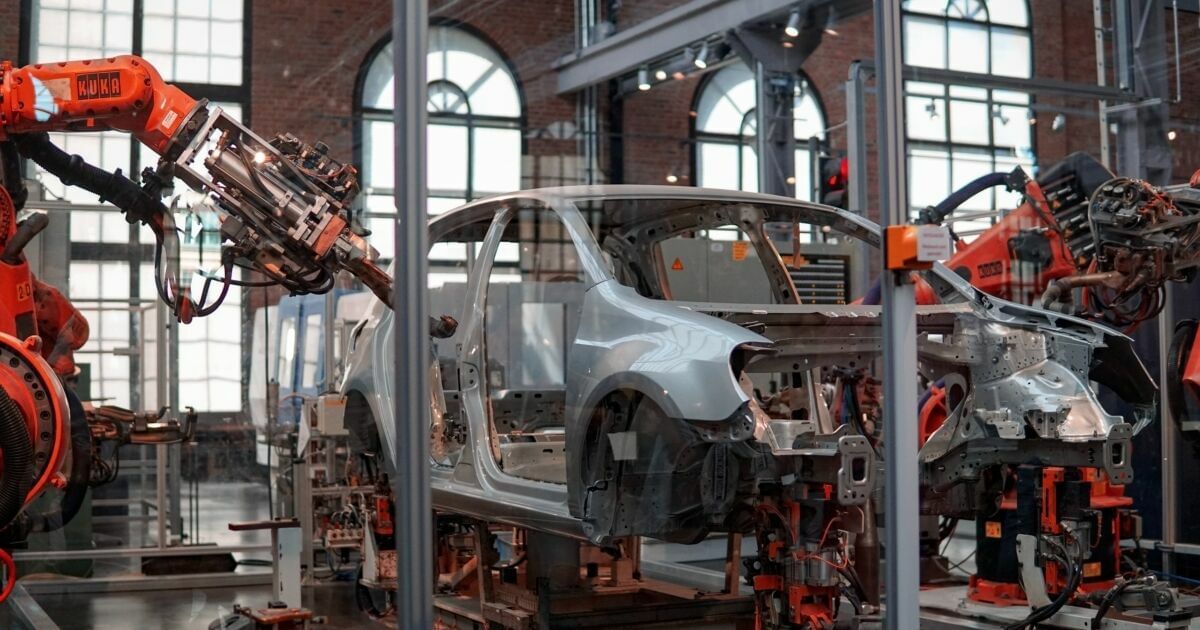 How Digital Transformation Itself is Transforming
"When I say that digital accelerates physical, it starts with the idea that you can deploy digital solutions into your work environment so much faster… In addition to saving time, SaaS saves money; That's why I say that with SaaS, digital economizes physical… The ability of digital to mobilize physical is a perfect fit with the hybrid, mobile workforce we're now planning for in the new normal… That's why I say that digital democratizes physical, because like in a democratic system, everybody can participate on equal terms… Digital socializes physical because suppliers and customers and employees are always working together in total alignment on the same master data, subject of course to access control rights."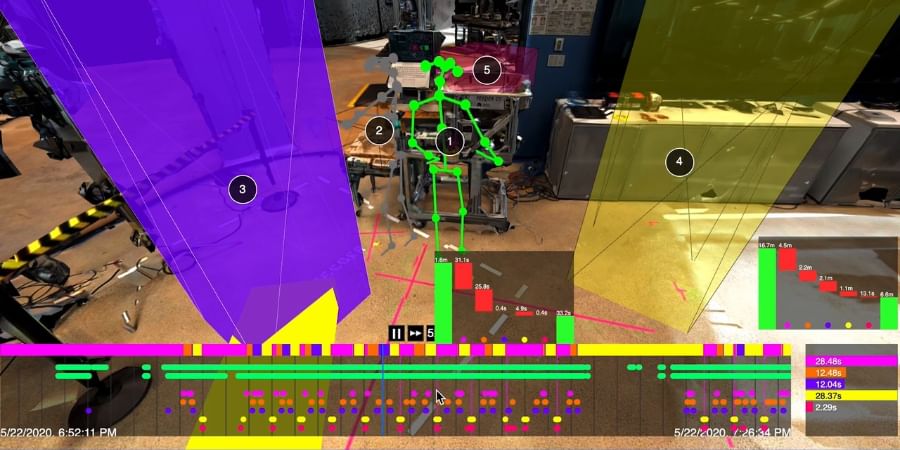 How Digital is Transforming PTC
"At PTC, we see SaaS as the future, and the SaaS platform we are adopting across our portfolio is called Atlas. Atlas came to us through the Onshape acquisition, where it was years in the making… Today, all of the software engineering teams across PTC have embraced the power of Atlas and are working to make it central to the future of Creo, Windchill, ThingWorx and Vuforia. Let's explore some of the benefits that Atlas will bring to the PTC portfolio…"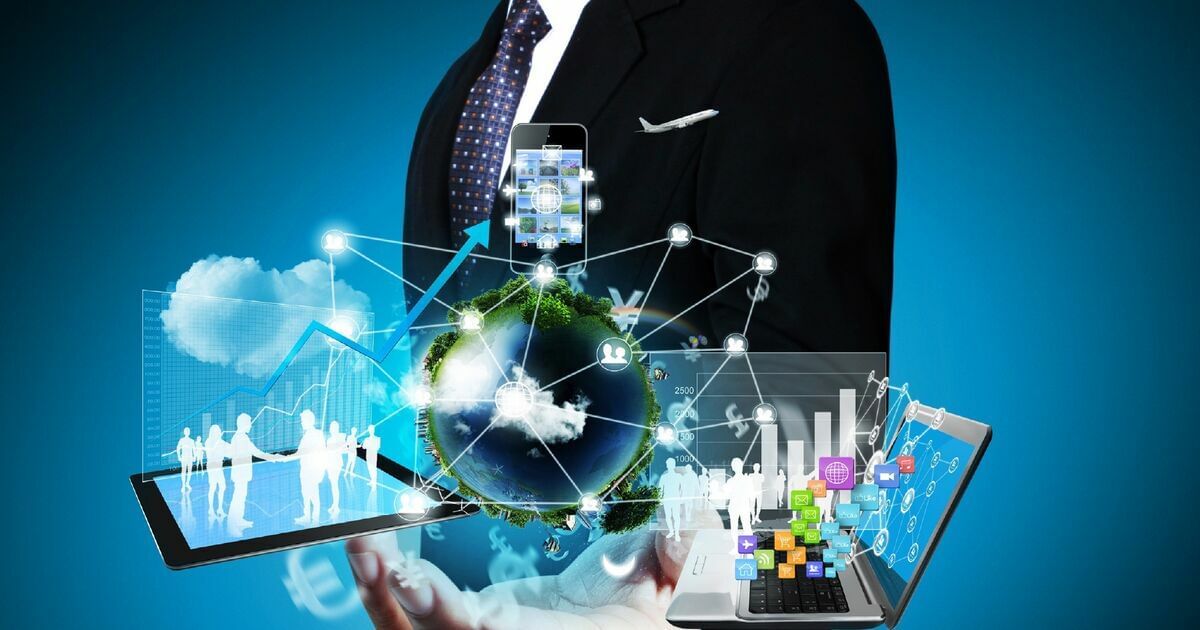 There's much, much more in the full episode.
Along with expanding on the topics mentioned above and showing the technology in action, Heppelmann also spoke with customers from CUPRA, Seagate, SomaLogic and Garrett, who shared their experiences and insights gleaned from working with PTC's products.
Episode Three, and all episodes from the season, are available for on-demand viewing here until September 30; you can watch it in its entirety or navigate by chapter if you're looking for a particular segment. All episodes will also be translated into German, French, Japanese, Korean, Italian, and Spanish.
Thanks for watching and see you in 2022!